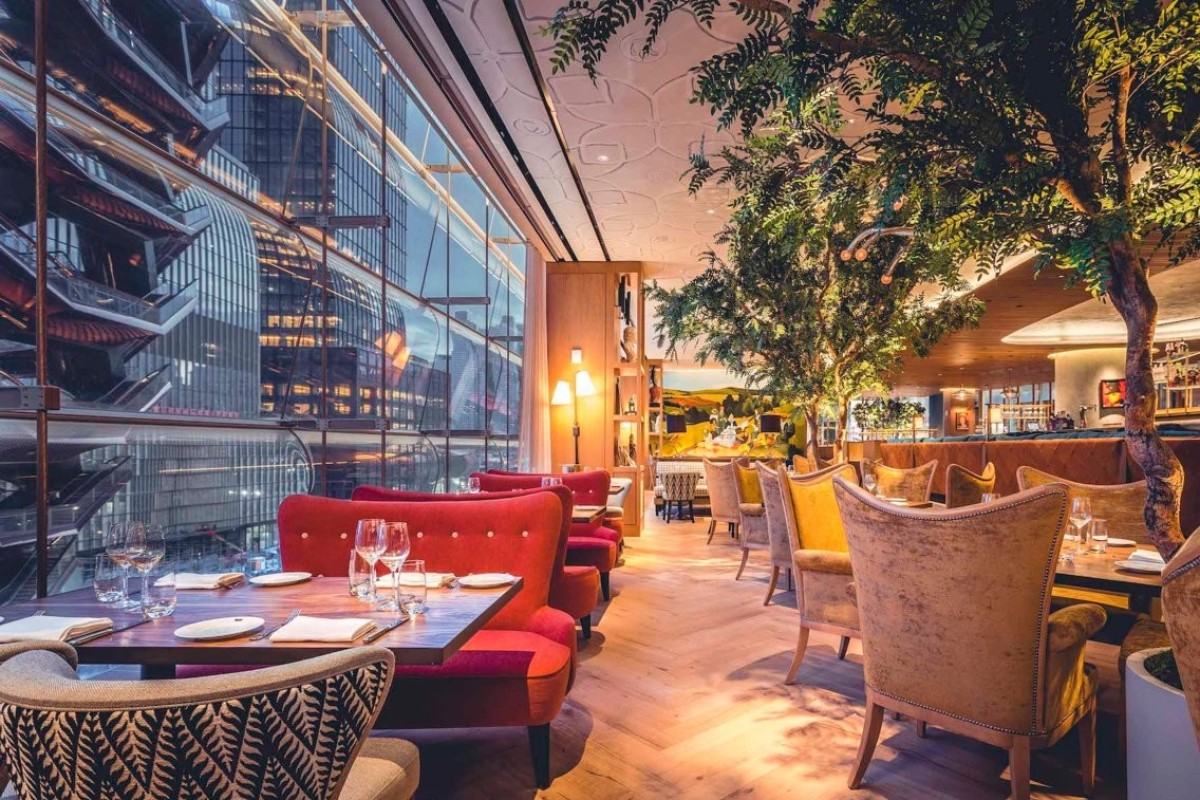 Are you planning to start a restaurant business soon? If so, then the first step should be deciding the best restaurant concept. While doing this, it's important to be careful because the concept must match your location and the cuisine you are planning to offer.
A restaurant concept is simply the theme and general idea of the start-up. It includes the format of the restaurant, and the type of services and cuisine you plan to offer guests.
The most common restaurant formats and types include:
Quick service restaurants
Fine dining restaurants
Casual dining restaurants
Cafes
Restro-bars and lounges
Bakeries
Food trucks and carts.
Important Things to Consider While Determining the Best Restaurant Concept
While choosing a concept for your restaurant, there are several things you should take into account.
Research the Market
First, you should conduct a thorough industrial market research to see what works best in your location. Given that your restaurant is located in a small town, you shouldn't choose a concept or theme that already exists in the area. For instance, if there are at least three coffee shops in the vicinity, then it is more preferable if you do not follow that format.
Make decisions based on your budget
Due to the fact that different restaurant concepts have different investment needs, the budget is the primary factor you need to keep in mind as you choose a restaurant concept. You should have a set budget, which you need to follow. After you have chosen your restaurant format according to your budget, you should also decide your menu and the dining style.
Consider the cuisine you want to serve
What have you chosen to serve your guests? Will it be traditional southern cooking with an urban twist, low-key Mexican food or sushi? Whatever it may be, you should understand that not everything will be suitable for the same restaurant. Pick what you want to offer, and maintain simplicity. While choosing the cuisine, keep in mind the insights you got from the industrial market research.
How will you price the meals?
This is an important determining factor in picking the best restaurant concept. Charging fine dining prices in a casual dining setting is probably not reasonable. It always helps to do some research to determine the most fitting prices for your dishes.
Take into account your target clientele
It is important to know your target consumers. For instance, if you are making plans to target college students, they would probably prefer a quirky setting with a funky interior design and affordable prices.
On the other hand, if your target clients belong to the upper-class group, then you need to have a fine dining concept with prices that are fairly higher which the targeted market will not mind to pay for. According to the customers you want to attract you can mould your establishment's format to match their type.
Pick a concept that matches your location
Your chosen location will greatly impact the most suitable restaurant concept. If your location is more hipster oriented or student centred, it makes more sense to have a quirky, youth-oriented setting, whereas if you are opening your restaurant in a corporate office region where residents dine out to hold business meetings, you can choose a posh setting with basic hues and classy interiors.
After choosing the right concept, you will need a design that complements it. Choosing the right company to help you achieve this is also crucial. Dawnvale Group is well-known for its amazing designs. Consider hiring our services today.