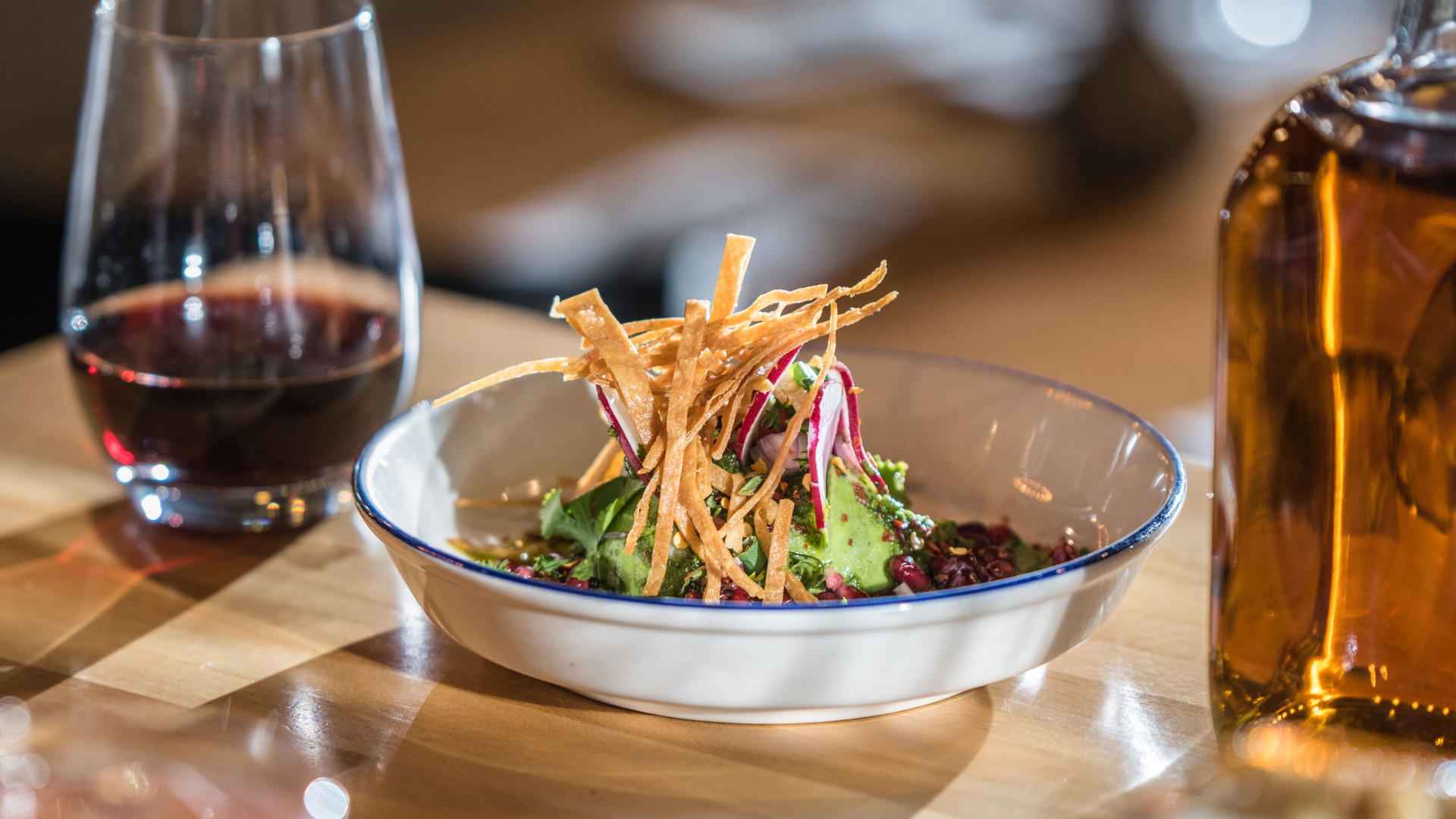 There are plenty of ways to reduce stress and relax. From massages and meditation to exercise and therapy, it's important to find healthy ways to handle the stressors in your life. But did you know that you can use food and beverages to promote relaxation as well? Here are three tasty options that have the added benefit of promoting calm and reducing anxiety and stress.
Sip Something Hot
A hot cup of tea can do wonders to help you relax and calm your nerves. You can buy herbal tea online in a variety of flavors to suit your tastes and health needs. You can also enjoy a hot bowl of vegetable broth soup to help promote relaxation. The heat from these choices helps relax tense muscles, while the nutritious antioxidants can help flush out toxins. For the best results, sip slowly in a quiet, comfy spot.
Enjoy Something Crunchy
There's something truly satisfying about enjoying a crunchy snack. Eating crispy, crunchy foods helps relieve tension in the jaw and neck, and can help reduce your feelings of stress. Just make sure you're reaching for healthy options so you don't ultimately achieve the opposite effect! Enjoy raw fruits and vegetables, heart-healthy nuts and seeds or whole grain crackers instead of chips or fried foods.
Snack on Dark Chocolate
Dark chocolate is full of antioxidants and helps the brain release serotonin, which makes you feel good. In fact, many medical professionals say enjoying an ounce or so of dark chocolate every day can be great for your health and mood. For the healthiest option, choose natural products that contain a minimum of 70% cacao. Also, don't switch for milk chocolate; it doesn't have the same health benefits as its dark counterpart.
While food shouldn't be a source of comfort during tough times, you can use healthy foods to promote well-being. Make smart choices that are known to help relieve tension for the best impact on your stress.