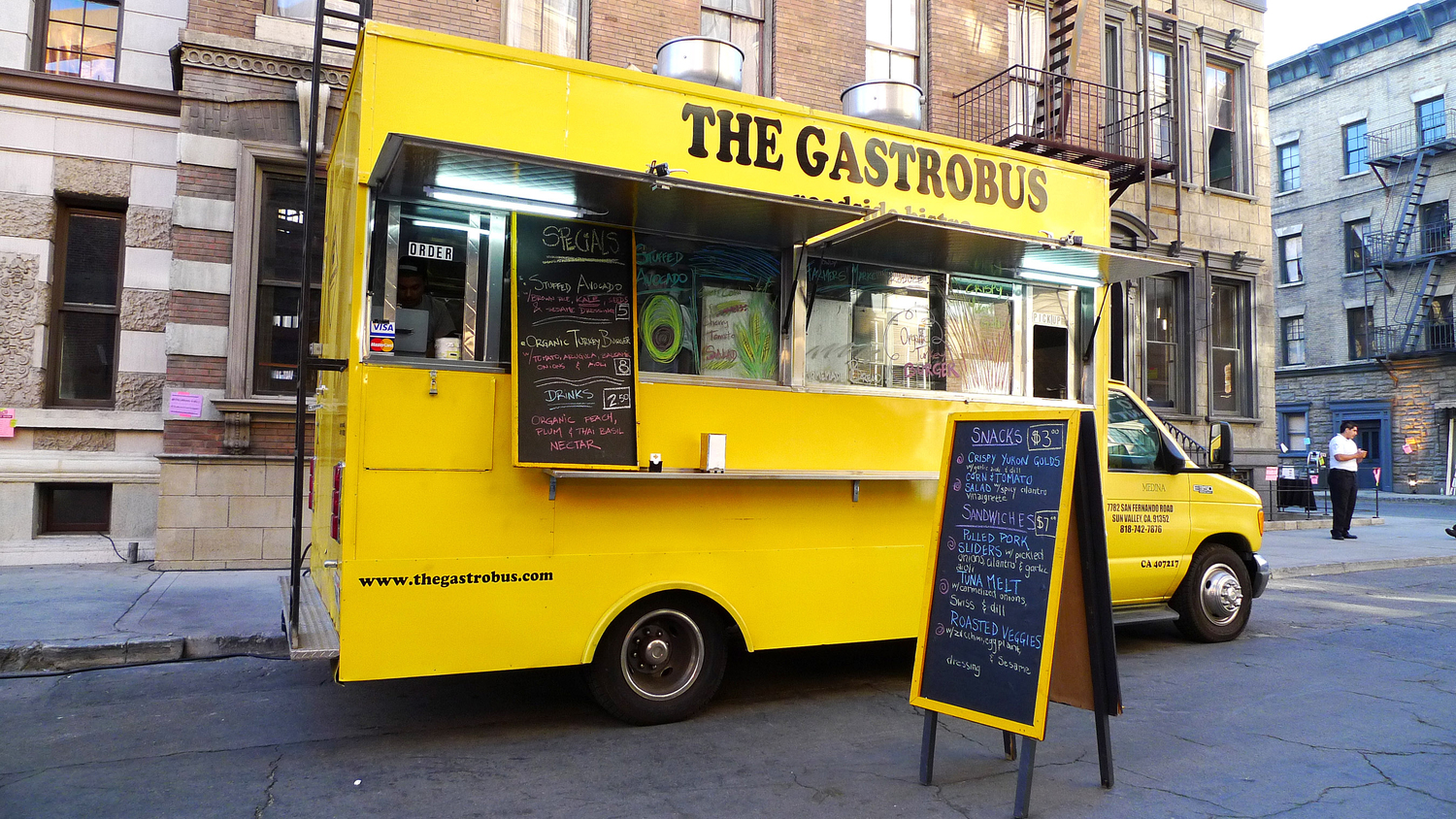 Starting a food truck might seem like it would be an easy job, but there are several components that you need to consider before everything comes together for a successful business. When you begin looking into the business of food trucks, don't get involved with the first idea that you hear about. Instead, think about what you really enjoy, using that as a basis for what you sell. You can usually sell anything from a food truck as long as you have the proper license, materials and safety equipment, especially if you're selling food. It's best to do one thing almost perfectly instead of doing a few things less than 100 percent.
Avoid starting this kind of business just because it seems like everyone else has a food truck. If you are good at selling and can work independently, then a food truck might be the best option. Be prepared to offer your ideas in less than a minute. You should be able to give details to an investor, a finance company or customers in a short time so that they understand what you're selling and your goals behind the business. Once they have a clear idea as to what kind of business you operate, then you can begin talking more about the products and the underlying details. Don't think that you know everything about operating a food truck even if you have been in the business for several years. It won't appeal to the masses, and it could hurt your business. Come up with a name for your truck that is catchy and that gives an indication as to what you're selling.
When you begin designing the truck, you need to think about what you're offering, such as tacos, cupcakes, ice cream or another kind of food that you know how to prepare. You're going to need coolers, warmers, ovens and other items to prepare the food and store it when it's not being served. Follow all safety protocols with food, such as hand washing and sanitizing counters, so that you and the people who work for you are protected. It will also protect your customers.