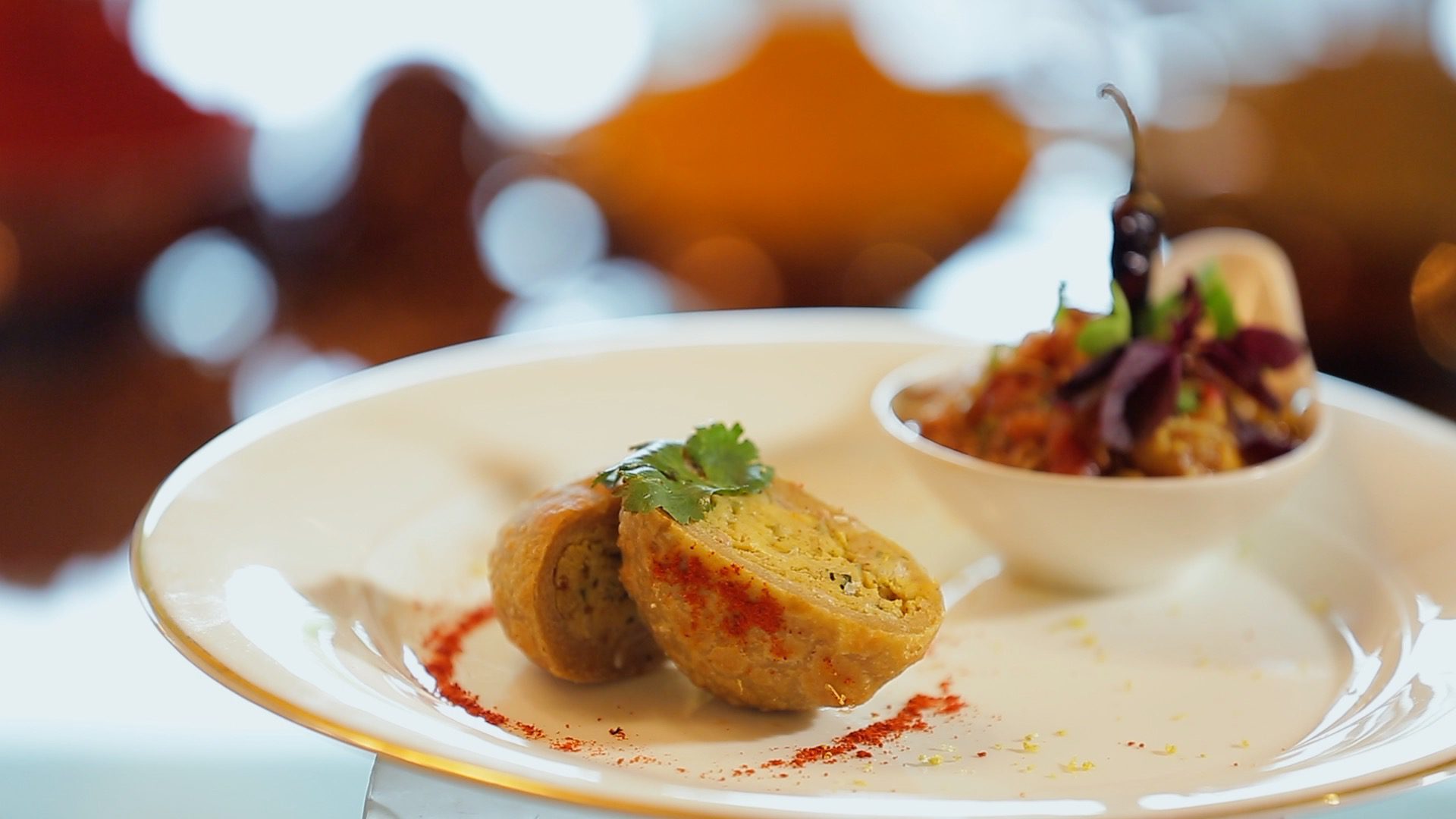 No matter where you're at, alcohol and celebration always seem to come hand-in-hand to the party. In the U.S., "cheers" is the most common thing to say when raising your glass before drinking, and it means good wishes and good health. Numerous other languages have similar mini-toasts, sometimes paired with a specific drink or occasion. Here are five ways to drink to good health if you ever find yourself in the company of good spirits and new friends.
German: Prost
Every September in Munich, Germany, millions of people attend Oktoberfest, a two-week-long festival that revolves around one thing: beer. If you ever get to visit this epic event, you'd better have your "prost" practiced and ready, because you're going to need it.
Norwegian: Skal
While beer and wine are the more accessible drinks to find in Norway today, their ancestral seafarers, the Vikings, mainly indulged on ale and mead. If you want to drink more like a Viking, click here to discover a brewing company that takes its Nordic history to the next level.
Greek: Yamas
You can say "yamas" before swigging any drink in Greece, but if you're drinking like a local, your glass will most likely contain ouzo, an aperitif with strong anise flavoring.
Japanese: Kanpai
Kanpai has come to mean "cheers" today, but it began as a way to say "bottoms up" before emptying a cup of sake — a widely popular rice wine in Japan.
Hebrew: L'chaim
Meaning "to life," this toast can be given followed by a drink of wine or vodka, especially for a special occasion like an engagement.
Afrikaans: Gesondheid
From umqombothi (a beer made from maize and sorghum) to pinotage (a red wine) there will be no lack of opportunities to say "gesondheid" while exploring South African cuisine.
Whether you're a tourist trying to experience as much foreign culture as possible or a friend trying to adopt another's customs, it never hurts to have a little language knowledge on your side. Even something as simple as "cheers" can go a long way.